AmeriCenter of Schaumburg
1320 Tower Road
Schaumburg, Illinois 60173
Tel: (847) 598-3508
AmeriCenter of Schaumburg is the ideal location for those looking to rent office space in the northwest suburbs of Chicago. Conveniently located west of Route 53 and just minutes from I-90 and I-290, the AmeriCenter of Schaumburg is just 15 minutes from O'Hare and 25 minutes to downtown.
Schaumburg is the retail and commercial hub of the northwest suburbs and is home to more business in Illinois than any other community outside of Chicago. Members at AmeriCenter of Schaumburg can enjoy some of the finest dining, entertainment and shopping suburban Chicago has to offer.
Access to Chicago Loop Location
AmeriCenter clients receive discounted rates at a Chicago Loop location through our partnership with Carr Workplaces. Carr Workplaces AON Center is the ideal location for those looking to rent meeting rooms or workspace in the Chicago Loop, the City's central business district. Inquire for more details.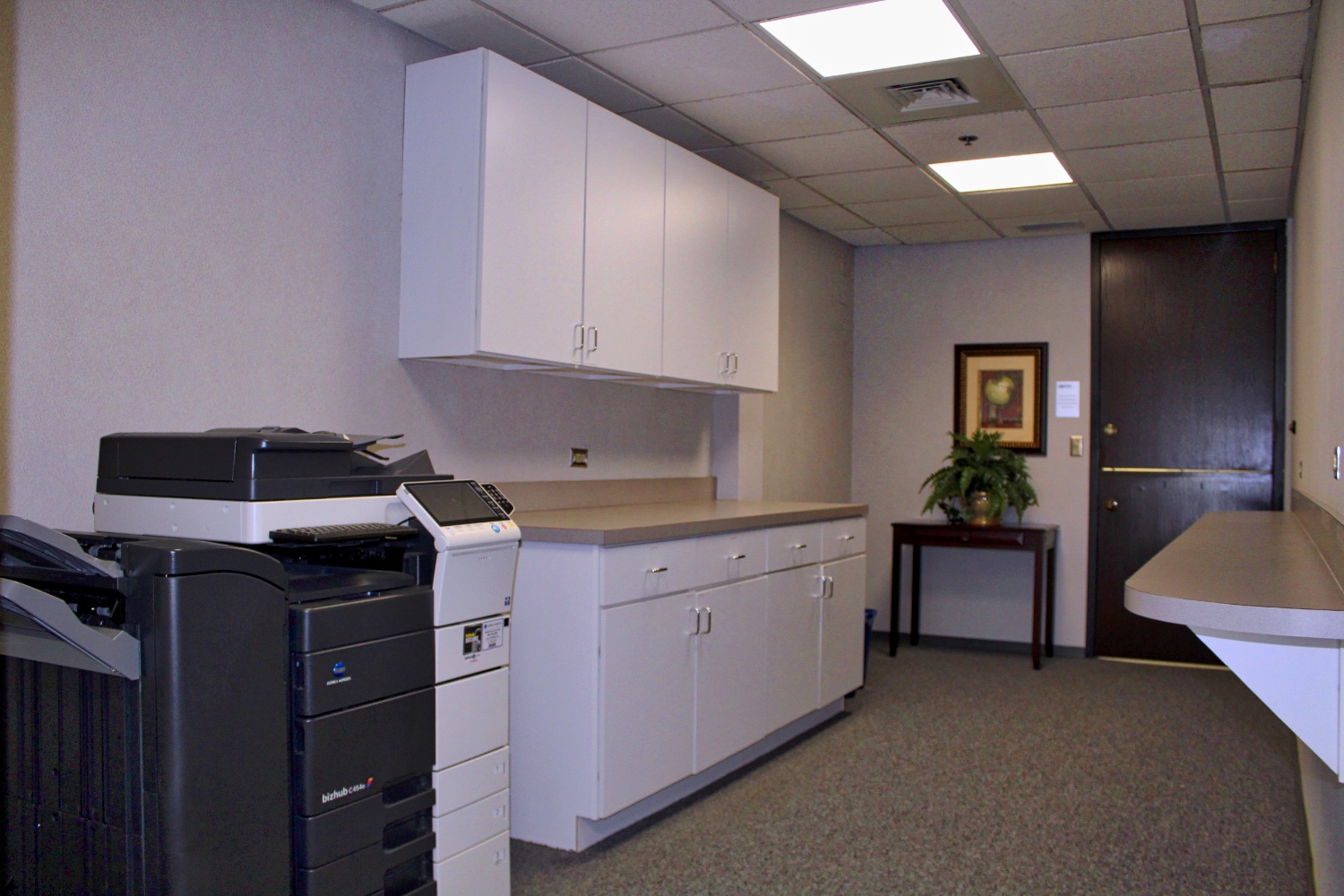 starting at $645 per month
starting at $165 per month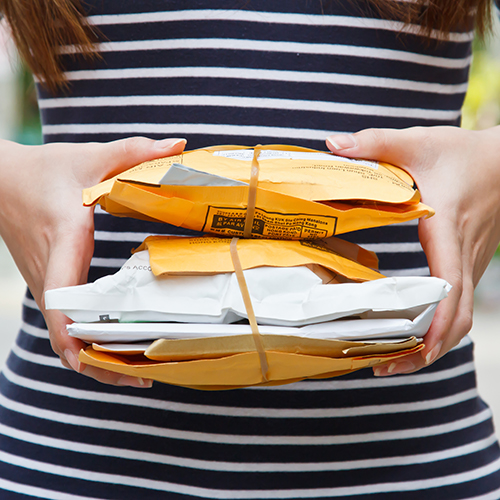 starting at $59 per month